We are on a mission to democratize and simplify access to AI for every merchant and enable a thriving and diverse retail ecosystem.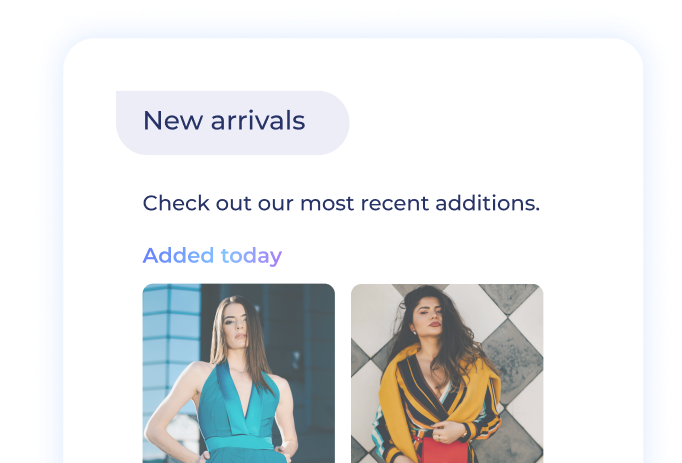 Powered by AI
Deliver next-gen shopping experiences to your customers
AI is reinventing online shopping. Delight your customers with an innovative assisted buying experience that will define the future of the web.
Designed for merchants
Amplify your sales
Increase your conversion rates and basket sizes by optimizing your conversion funnel like you've never seen before.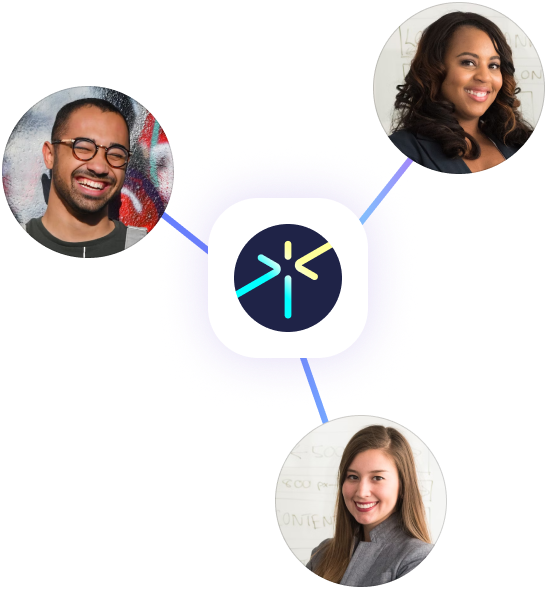 Seamless integration
Increase your operational efficiency
Drive greater marketing effectiveness, streamline customer service, and get deeper insights with less manual effort using the power of AI.